Altaf Qadri, 35, is an award winning photographer.
Qadri, 35, won a World Press Photo award this year for his poignant photograph of relatives mourning over the body of a man killed in a shooting by Indian police in Indian-controlled Kashmir.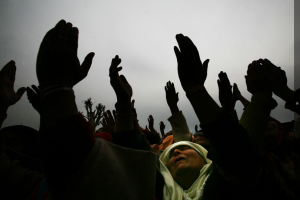 photography Altaf Qadri
Qadri, an Indian citizen, is a native of the Kashmiri city of Srinagar. He studied science at Kashmir University and worked as a computer engineer before taking a job as a staff photographer at a local Kashmiri newspaper in 2001.
CLICK ON THIS IMAGE FOR MORE Altaf Qadri: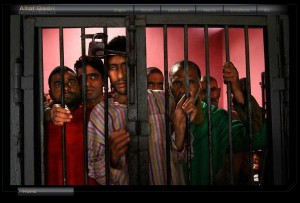 In 2003, he joined the European Press Photo Agency and covered the conflict in Kashmir. In 2008, he began working for The Associated Press in the Indian city of Amritsar. His work has appeared in magazines and newspapers around the world and has been exhibited in the United States, China, France and India.